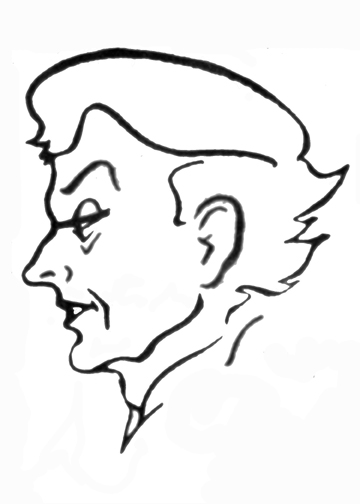 ---
THE QUENTIN CRISP ARCHIVES

---
IT GETS BETTER!


Stop the Hate . . . the Homophobia . . . and the Intolerance!



For information and support, visit these sites:



IT GETS BETTER PROJECT
Many LGBT youth can't picture what their lives might be like as openly gay adults. They can't imagine a future for themselves. So let's show them what our lives are like, let's show them what the future may hold in store for them. More info here.



THE TREVOR PROJECT
The Trevor Project is determined to end suicide among LGBTQ youth by providing life-saving and life-affirming resources including our nationwide, 24/7 crisis intervention lifeline, digital community and advocacy/educational programs that create a safe, supportive and positive environment for everyone. More info here.



WE GIVE A DAMN!
The Give a Damn Campaign is for everybody who cares about gay, lesbian, bisexual and transgender equality. But, it's especially for all you straight people out there! Whether you're already an active supporter, want to show your support for the first time, or hadn't given equality a lot of thought before and now want to learn more, we are here to help you get informed about the issues and get involved. More info here.



---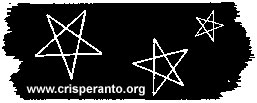 Site Copyright © 1999–2010 by the Quentin Crisp Archives.
All rights reserved.