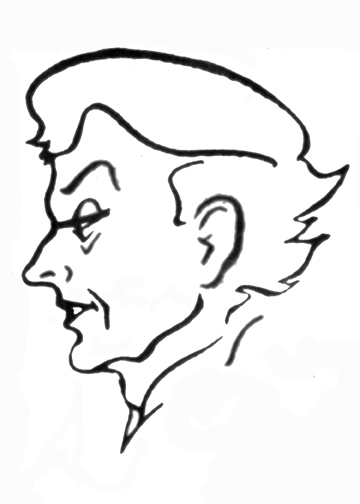 ---
CRISPERANTO: THE QUENTIN CRISP ARCHIVES
---
Show your support for the world premiere stage adaptation of
QUENTIN CRISP: THE LAST WORD





Visit our online shop to help support
the production of the play and to bring
Quentin's story to the stage.

Click HERE to show your support!



---
Quentin Crisp portrait copyrighted © by Joseph Mulligan. All rights reserved. Used by permission.
Site Copyright © 1999–2020 by the Quentin Crisp Archives.
All rights reserved.