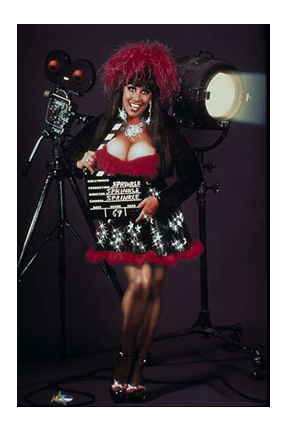 ANNIE SPRINKLE, PH.D.
Sex worker turned sexologist/artist
Quentin Crisp Enthusiast





Quentin Crisp lives on in my heart's heart.

I'm ever grateful to him for making the world
a more free, colorful, compassionate, educated,
happy, humorous place. I couldn't be me today
without Quentin paving the way.

Thank you Quentin wherever you are.