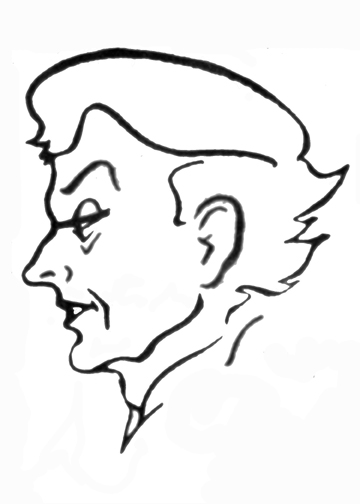 ---
CRISPERANTO: THE QUENTIN CRISP ARCHIVES

---
QUENTIN CRISP IN BLACK AND WHITE
Photographs by Martin Fishman (1937 - 2010)



VIGNETTE EIGHT



Coffee cup in hand at Cooper Square Dinner is the perfect picture to begin the last vignette of this exhibit. It shows the sweet happiness Mr. Crisp enjoyed being with his admirers in public and especially at this diner. The same can be said of the ones with a fiberglass Lady Liberty and amused by primitive sculpture in a shop's window. Most intriguing, however, is the wax figure of Quentin Crisp at Madame Tussauds New York wax museum (last picture). Seeing it live and in person is startling because the likeness of Mr. Crisp is so real you want to sit next to him for conversation and to begin your special lunch with him at half past twelve.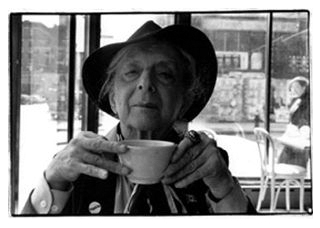 Quentin Crisp by Madame Tussaud
---
All photographs by Martin Fishman. Copyright © Phillip Ward. All rights reserved. Used by permission.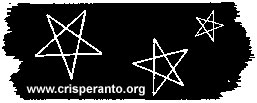 Site Copyright © 1999–2010 by the Quentin Crisp Archives
All rights reserved.